Flexible payment terms
Santander financing offer for ALUCAT

®

boats:
Ask for a quote.

Offer valid in Finland until further notice.
We offer for our customers an affordable financing solution to purchase a boat
Santander installment financing
Ask for a financing solution!
Santander financing is:
Flexible online financial service
Fixed interest plus monthly installment
Monthly invoicing with equal installments
The loan amount is 750 € – 150,000 €
Credit period 5 years
Ability to pay faster or higher payouts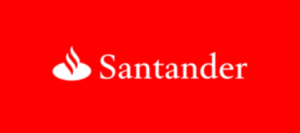 ALU

CAT®
is SAFE


In real life, it means Stability, Area, Flexibility and Economy.
– That you´d return home –